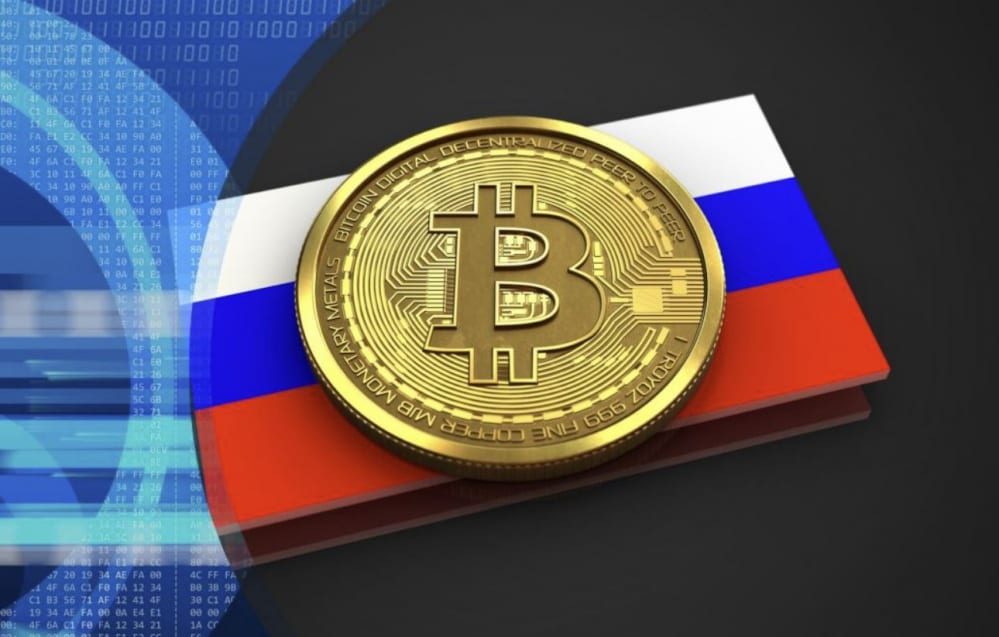 Un alto dirigente della Banca centrale russa ha dichiarato che il Paese sta per approvare un divieto totale delle criptovalute. Comprare o emettere valute digitali sarà illegale.
In Russia, la patria di Ethereum, si valuta un divieto totale sulle criptovalute. Comprare e emettere criptovalute diventerebbe un reato punibile con il carcere.
La mossa verrebbe giustificata con la pretesa di voler difendere la stabilità economica del Paese e contrastare il riciclaggio di denaro.
We believe there are big risks of legalizing the operations with the cryptocurrencies, from the standpoint of financial stability, money laundering prevention and consumer protection
ha detto all'agenzia Interfax Alexey Guznov, uno dei dirigenti del dipartimento legale della banca centrale russa.
Un nuovo provvedimento sugli asset digitali «formulerà un divieto esplicito dell'emissione e della compravendita di criptovalute».
I rappresentanti della banca centrale russa hanno ripetutamente esternato la loro posizione: il rublo, come dice la legge, è l'unica valuta ammessa in Russia
ha ribadito Alex Kuptsikevich, analista senior di FxPro. Kuptsikevich ha aggiunto che la Russia avrebbe aspettato così a lungo prima di intervenire con una legge mirata perché ci si aspettava che il fenomeno delle criptovalute si sarebbe sgonfiato da solo, ma questo non è ancora successo.